Home
Start your Obligation Free Trial Now – No Credit Card Needed
Commence your Obligation Free Trial Now – No Credit Card Needed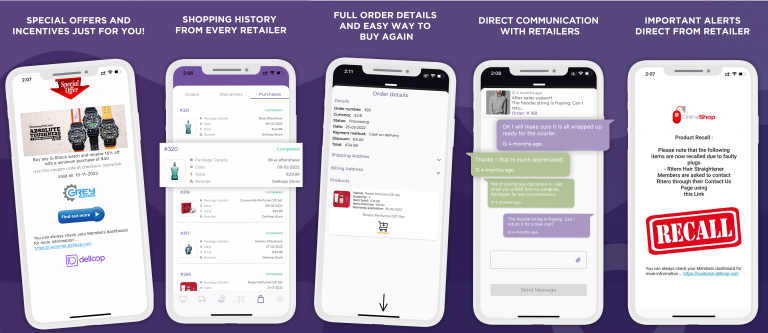 Enjoy the many Member benefits, join today it's Free!
"It's rare to encounter a startup that finds a very real problem and offers the right solution at the first try. I can only see the extremely experienced Delloop team hit the nail on this one."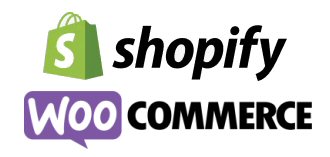 Delloop features a Composable DXP platform which enables it to be used with any eCommerce or CRM/ERP soution without complex Integration.  We do however provide simple ready made plugins for Shopify and WooCommerce boosting them with all the functionality and features Delloop provides.