Plugin
Plugins are tools made by many people and companies in the WordPress community to add extra features to WordPress. [more]
The Delloop plugin connects you to your Customer in an entirely new way!
It enables Retailers to stay connected to their Customers well after the sale and into the next buying cycle.
Delloop's Key Features include:
Repeat Sales.

Simplified automatic method for Customers to buy again, over and over

Reduction in Servicing costs.

A direct bi-directional communication channel – for quickly troubleshooting problems and servicing queries.

Permission-based marketing

Directly to your Customers and other Delloop Members utilising highly targeted Customer Profiling.

Incentivised Customer interaction

Reduced Customer acquisition costs and increased Customer Retention

Builds Trust and Loyalty

Entices Customers to keep buying and sharing experiences.

Valuable Analytics

Learn about buying and usage trends.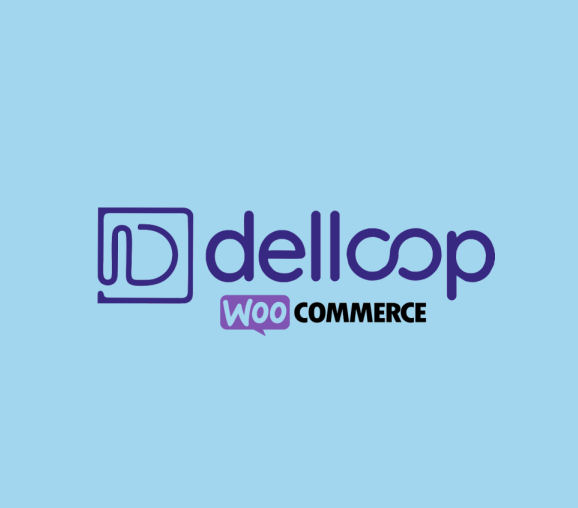 The Delloop WordPress plugin is simple to install. See for yourself how Delloop enhances your Customer engagement experience! 
Download the ZIP file from here.
Login to your WordPress Dashboard
Go to Plugins > Add New
Click "Upload Plugin" at the top
Upload the Delloop_For_WooCommerce.zip file
Once installed, click "Activate Plugin"
Visit the new "Delloop" menu item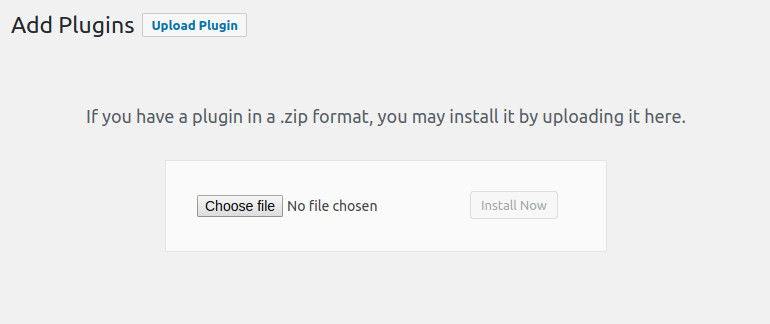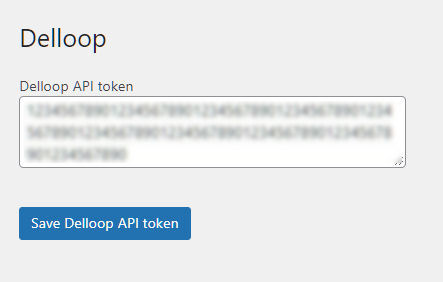 The settings can be found in the menu item "Delloop" in the store's WordPress dashboard.
Here you can add the API Token/Key which is generated by Delloop and provided upon registering as a Delloop Partner. The API Token/Key will allow WooCommerce  to securely receive and send item updates from Delloop. 

This is your onboarding progress chart – if you've completed the above instructions you are three steps away from your first Delloop Customer interaction and the the first opportunity to see just how powerful Delloop is.