Retailers
TAKING Retailers beyond the front door
The New Standard in Shopper Centricity.

A Retail Revolution - Continuity & Sustainability
The Delloop solution goes beyond the "Sales Cycle"and takes into consideration 2 Life Cycles – Customer and Product.
The efficiencies gained provide Sustainability, Continuity & Engagement
Are you ready to accelerate your business?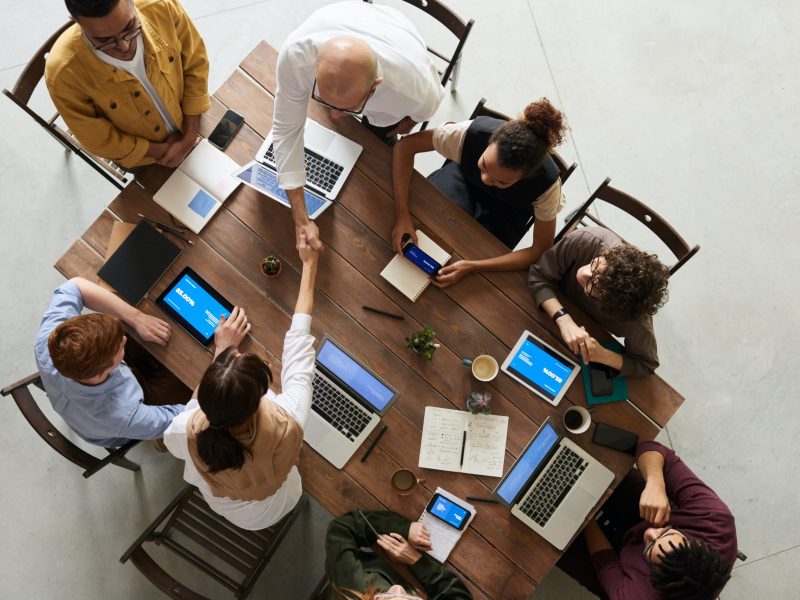 The Delloop solution is measurable from Day-One, against value-gained and other performance indicators. Our philosophy is to impart-value-first, so your return on investment will always be above the Spend. Curious, how about a demo?
Human-centricity first and foremost
Keenly aware of modern era economy, commerce, human disconnect and industrial discard & waste, Delloop leaders have a common visionary bond . Delivering meaningful continuity and bringing Human-Centricity back to the forefront of business protocols and workflows, Delloop rewards at all touchpoints, with enduring and sustainable benefits.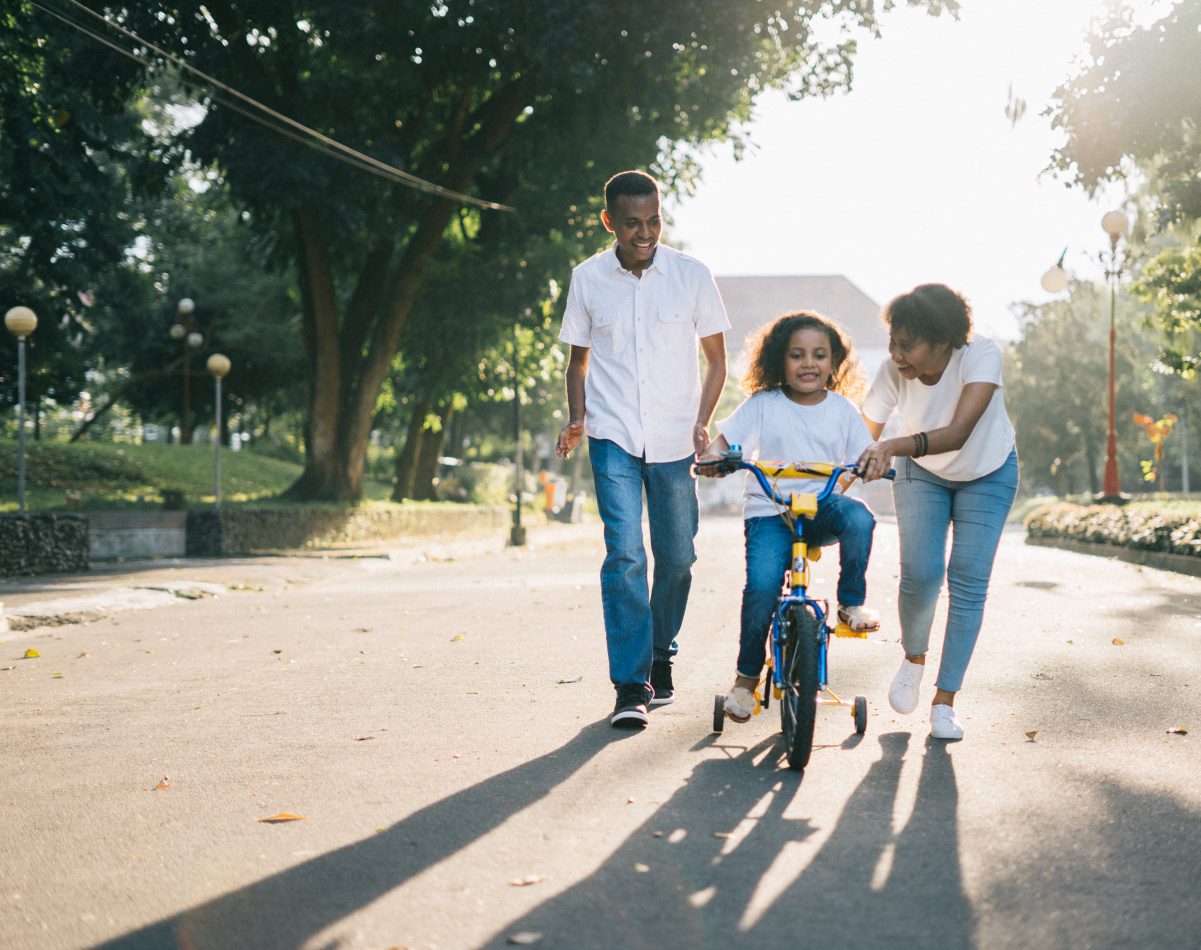 Every Retailer is "one fingertip" away from business either lost or won
Delloop helps solve real-world problem points that account for trillions of dollars of lost business.
We deploy cross-platform digital methods to reduce online Shopping Cart Abandonment.

Through timely digital-precision and incentivisation we increase transaction rates, conversions and create further promotional paths, opportunities and insights for the Retailer.
Plagued with disconnected workflows, many sentiment indicators don't give accurate insights.
Our bi-directional Channel ensures precision routing from the onset and throughout the life-cycle. All moments of truth are captured, visualized in an intelligible and actionable format to ensure continuity and precision.
Package delivery is not quite a Science yet. It's usually outside of your QA scope as the Proof of Delivery is usually through a 3rd Party.
Our bi-directional communication channel is always open, so you'll know the minute your customer received the delivery and if there is an issue the Shopper can relay their query without the need to access a call centre, chat box etc. The communication is forwarded direct to your resolution team and accompanied by all support details required to solve issues quickly.
Package delivery is exciting for Shoppers. They want to show others, post it, endorse it and soak it up. Why then is this moment also the end of the sale for Retailers? Instead of "Proof of Delivery" the vision should be "Proof of Endless-Sales"
Delloop does just that – let your competition stop there, while you continue and multiply, with greater brand affinity and heightened sentiment.  Incentivized and continuous engagement connections keep the emotives visible, actionable and trackable by you. 
Act with timely precision through the combined product and customer lifecycles as well as permission bases interaction with millions of shoppers, resulting in a huge sales multiplier.
Shrinkage / Spoil / Lost Sales
 Shrinkage and spoil can be reduced greatly by combining the current workflow with a connected mesh across all SKU's. This results in the automated raising of alerts on shelving issues such as out-of-stock and spoilage.
The interaction of Shopper and Delloop barcoding assists in not only raising these types of alerts but also in furthering a sale that may not have normally been successful.  
So as well as having reversed a missed opportunity, this interaction becomes the start of the product-customer-engagement-lifecycle. The moments of truth captured therein delivers important data, ensuring re-order accuracy, trending statistics such as assortments and categories, as well as other inventory needs.
Retail Stores are sometimes understaffed, this can be due to seasonal reasons or otherwise. Even so, a Shopper-Centric experience can still be smooth, frictionless, and unimpeded. 
In this situation, Delloop helps fill in the gaps and protect against lost-opportunity for sales and for customer satisfaction. 
Shoppers will often choose a competitor's store rather than deal with overcrowding or having to deal with long lines at the register.
Delloop solves this problem by assisting the Shopper to browse without being in a rush to beat the lines, automating their checkout as well as assisting them to select a delivery option. It can even suggest other items to add to the final sale. 
Delloop ensures order accuracy and establishes and maintains a long-term engagement with first time "footfall" traffic.
Whether it's Pandemic-driven, seasonal or economy-driven, there can be occupancy limits and social-distancing issues. Businesses do not have to suffer through this. 
Delloops offers a solution – a way to access even more high-intent shoppers, overcoming the limitations of aisle density whilst providing convenience and comfort for your Shoppers.
Delloop acts as an extension to your physical presence – blending a Physical & Digital, Dual-Reality capability to your stores, taking uncertainty out of the equation and replacing it with insightful, actionable enablement of business as usual.  
In fact, Delloop can actually help increase revenue through the opportunities that arise by marketing your store to the entire Delloop membership base.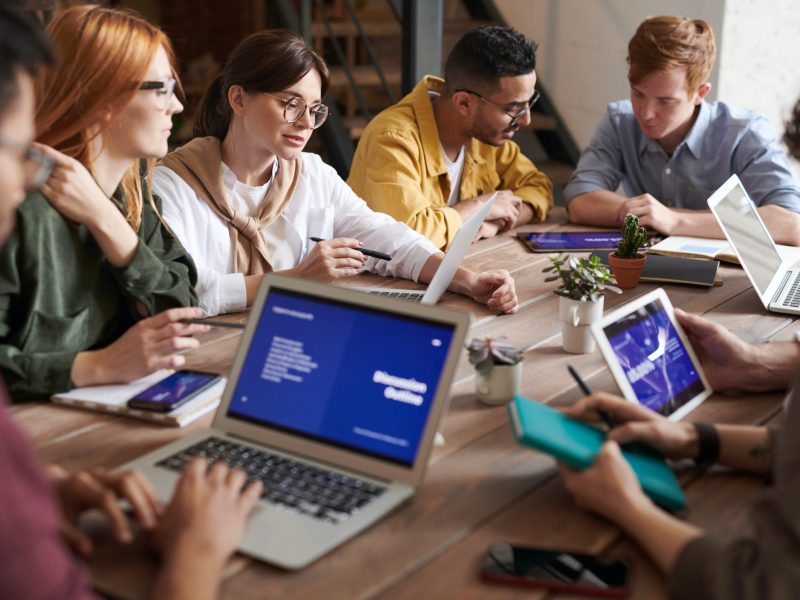 Strength through domain experience
Our core team of experts have been deeply immersed in the market-shaping front-end of Retail Innovation & Technology, totaling over 120 years of combined leadership & domain experience. We have been correcting the "Chasm" one project at a time.
Contributing to the community
Delloop exists to be of service and to make a genuine difference in our community. We want retailers and shoppers to know each other better, to communicate more easily and to enjoy a mutually beneficial relationship. We know Delloop can help make this possible.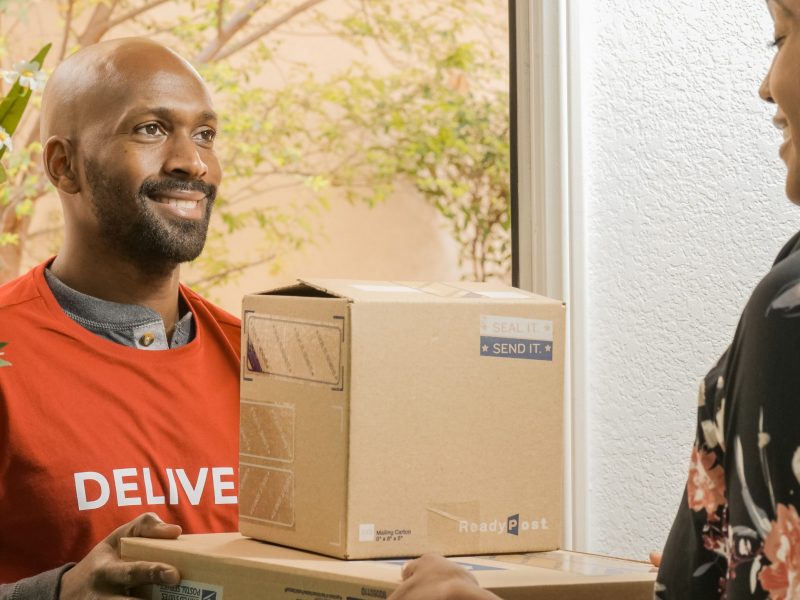 Are you ready to accelerate your business?
Note: Some functionality may not be available at launch.