A Retail Revolution
Taking Retailers beyond their Customers' front door
Retailers profit through Customer Centricity

A Retail Revolution - Continuity, Sustainability and Profit
Delloop takes online retailers far beyond the constraints of the "Sales Cycle" and into the realm of the traditionally unreachable – The Customer lifecycle and Product Usage.  Delloop's technology also gives access to increased Profit, Customer Loyalty and Repeat Sales.
Ready to profit through D-Trigger Marketing?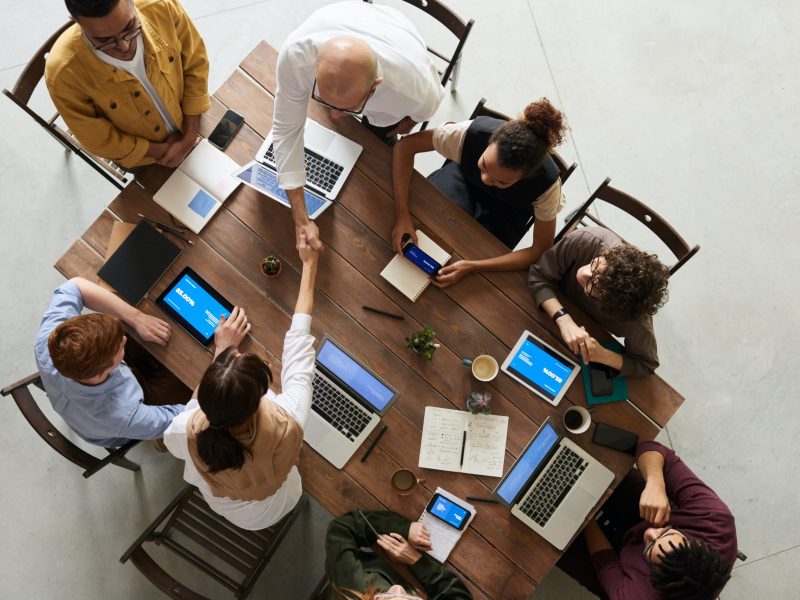 The Delloop solution is measurable from Day-One, against value-gained and other performance indicators. Our philosophy is to impart-value-first, so your return on investment will always be above the Spend. Curious, how about a demo?
Human-centricity first and foremost
Keenly aware of modern era economy, commerce, human disconnect and industrial discard & waste, Delloop leaders have a common visionary bond - delivering meaningful continuity and bringing Human-Centricity back to the forefront of business protocols and workflows, Delloop rewards at all touchpoints, with enduring and sustainable benefits.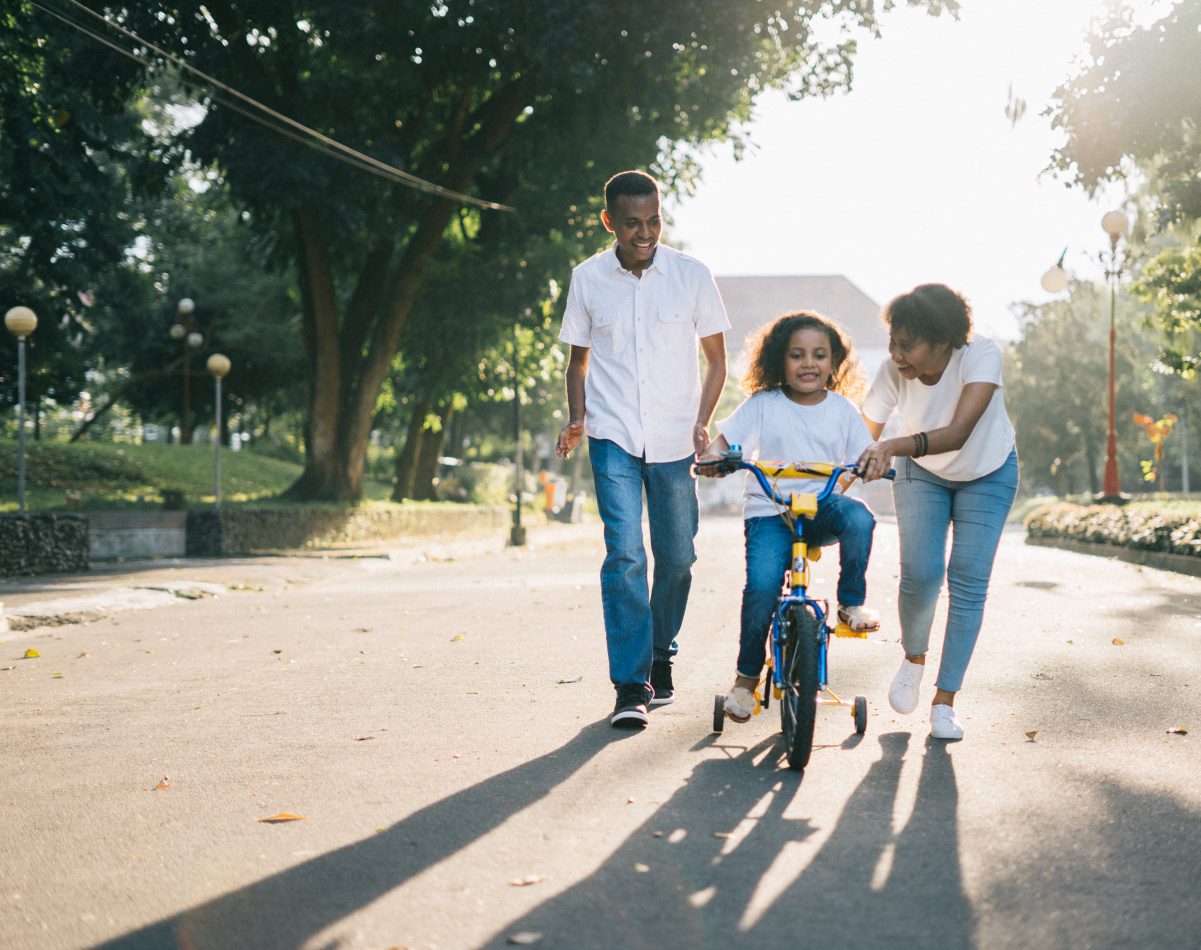 One solution solving many pain points
Apart from the obvious customer churning, friction and loyalty, Delloop solves many other eCommerce pain points that account for millions of dollars in lost business.
We deploy cross-platform digital methods to reduce online shopping cart abandonment.

Through timely digital-precision and incentivisation we increase transaction rates, conversions and create further promotional paths, opportunities and insights for the Retailer.
Plagued with disconnected workflows, many sentiment indicators don't give accurate insights.
Our bi-directional Channel ensures precision routing from the onset and throughout the life-cycle. All moments of truth are captured, visualized in an intelligible and actionable format to ensure continuity and precision.
Package delivery is not quite a Science yet. It's usually outside of your QA scope as the Proof of Delivery is usually through a 3rd Party.
Our bi-directional communication channel is always open, so you'll know the minute your customer received the delivery and if there is an issue the Shopper can relay their query without the need to access a call centre, chat box etc. The communication is forwarded direct to your resolution team and accompanied by all support details required to solve issues quickly.
Package delivery is exciting for Shoppers. They want to show others, post it, endorse it and soak it up. Why then is this moment also the end of the sale for Retailers? Instead of "Proof of Delivery" the vision should be "Proof of Endless-Sales"
Delloop does just that – let your competition stop there, while you continue and multiply, with greater brand affinity and heightened sentiment.  Incentivized and continuous engagement connections keep the emotives visible, actionable and trackable by you. 
Act with timely precision through the combined product and customer lifecycles as well as permission bases interaction with millions of shoppers, resulting in a huge sales multiplier.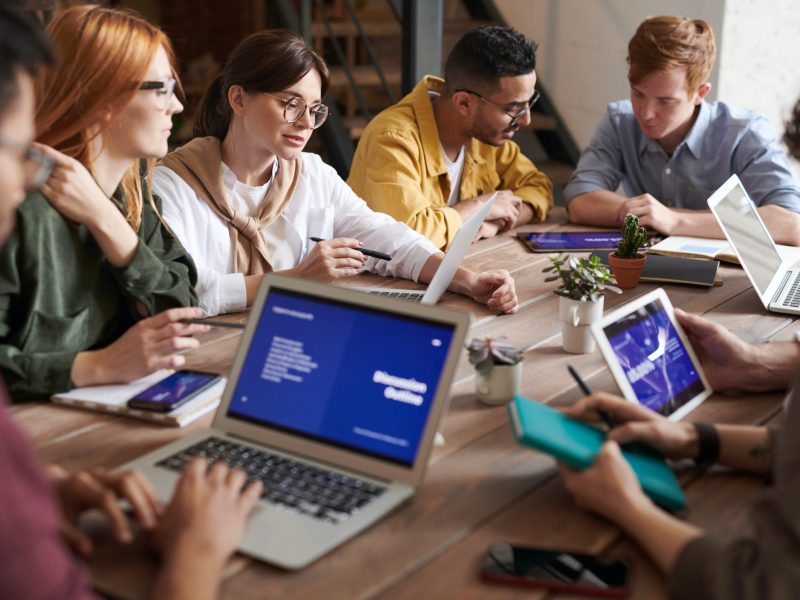 Strength through domain experience
Our core team of experts have been deeply immersed in the market-shaping front-end of Retail Innovation & Technology, totaling over 120 years of combined leadership & domain experience. We have been correcting the "Chasm" one project at a time.
Contributing to the community
Delloop exists to be of service and to make a genuine difference in our community. We want retailers and shoppers to know each other better, to communicate more easily and to enjoy a mutually beneficial relationship. We know Delloop can help make this possible.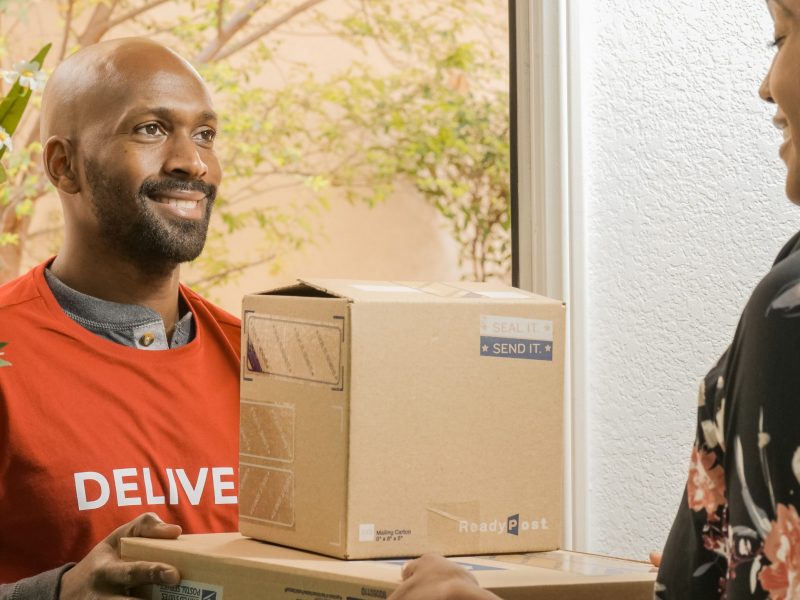 Are you ready to accelerate your business?
Note: Some functionality may not be available at launch.