Members
Wherever you see this logo you'll know Customer is King.

Here's what to expect as a Delloop Member
Yes, Delloop is Free for Shoppers, yet it guarantees a host of unique benefits to all the Delloop members –check them out them out HERE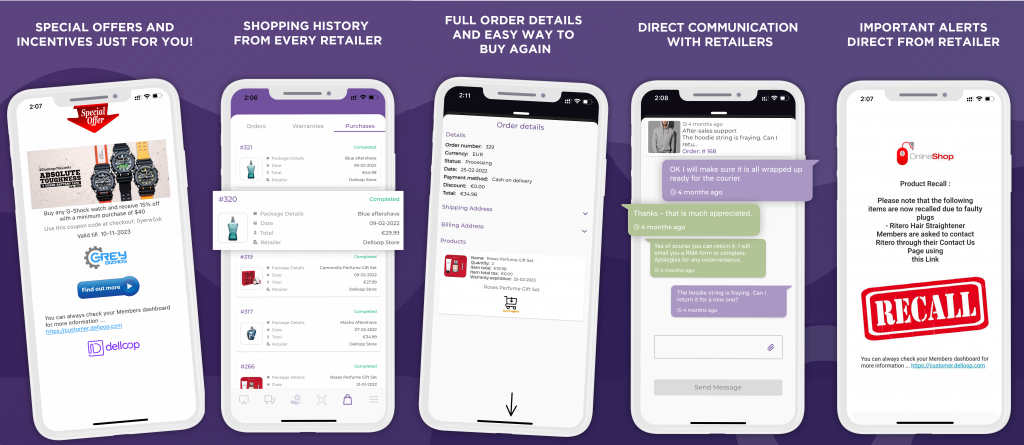 Become a priority shopper.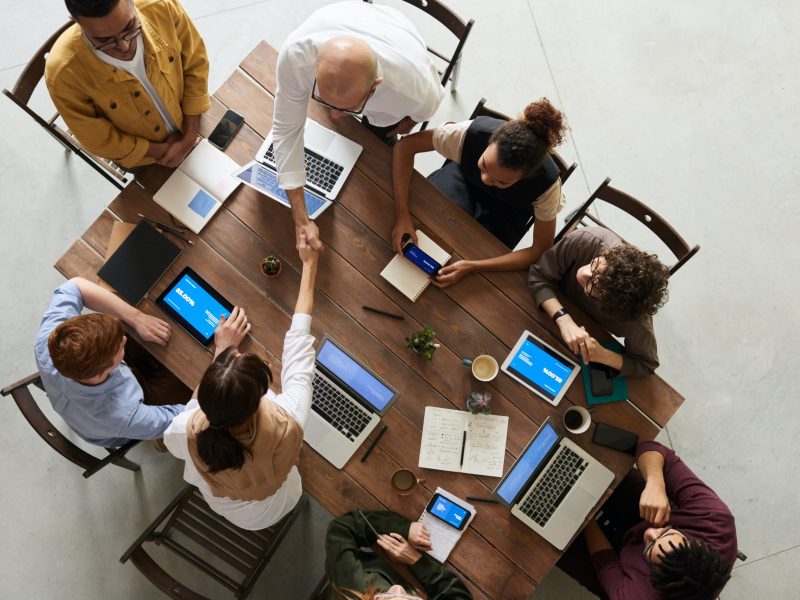 A passionate team of retail innovators
We want online shopping to be easier, friendlier and full of shopper satisfaction! As experienced retail and technology specialists we felt it was time to prioritise the Shopper with Member benefits that really mean something. After all, you're the one spending the money!
And looking for new opportunities for our Members to enjoy hassle-free shopping. Features like Priority Check-out, Instant Access for queries and tech support, a Gift with every order, and Warranty reminders. You can even ask Alexa for an update!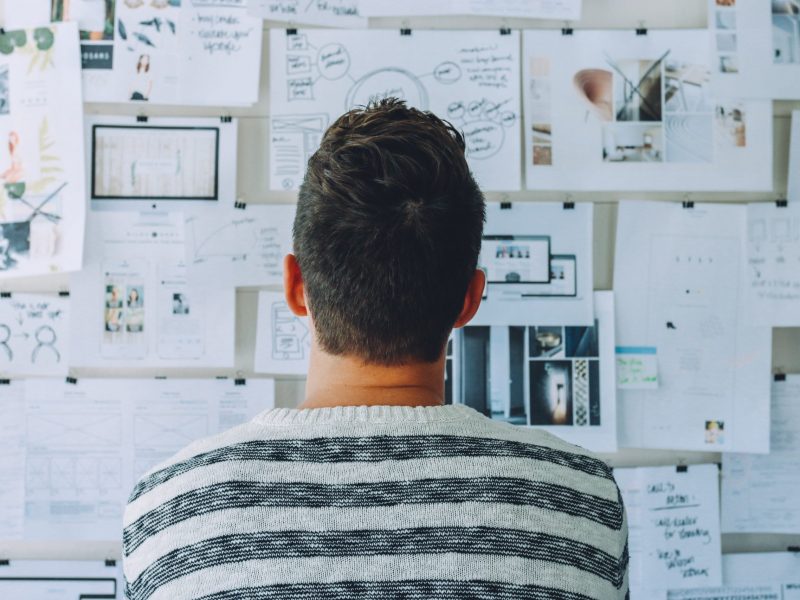 Find out how Delloop Members are becoming the world's priority Shoppers.
If you enjoy shopping and want an even better experience, then welcome to Delloop!  We help switched-on Retailers solve  Customer Support issues with you, the Shopper, firmly in mind!
Take charge of your own shopping data.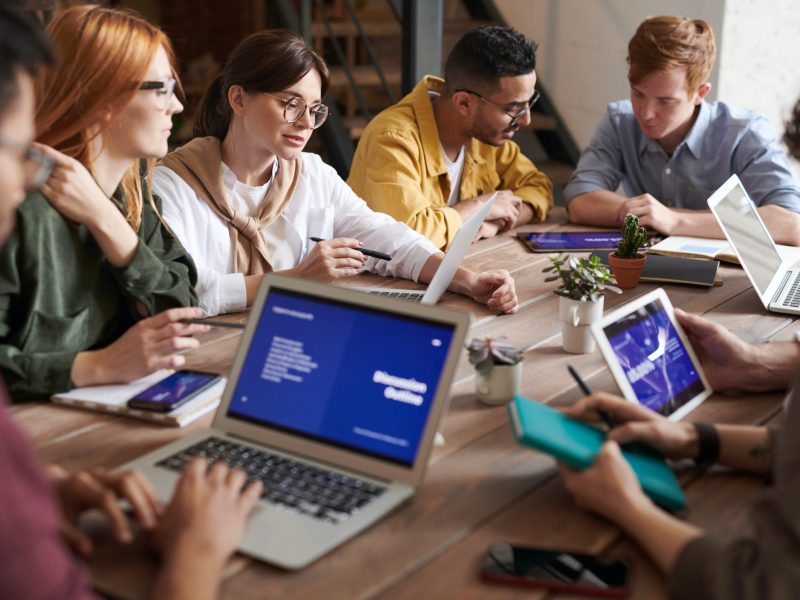 Strength through our unique diversity
To us diversity is the key to a robust and balanced business. Our team comes from four different continents, speaks seven languages and our ages span several decades. These factors, combined with rich cultural differences, make for a strong and interesting team.
Contributing to the community
Delloop exists to be of service and to make a genuine difference in our community. We want retailers and shoppers to know each other better, to communicate more easily and to enjoy a mutually beneficial relationship. We know Delloop can help make this possible.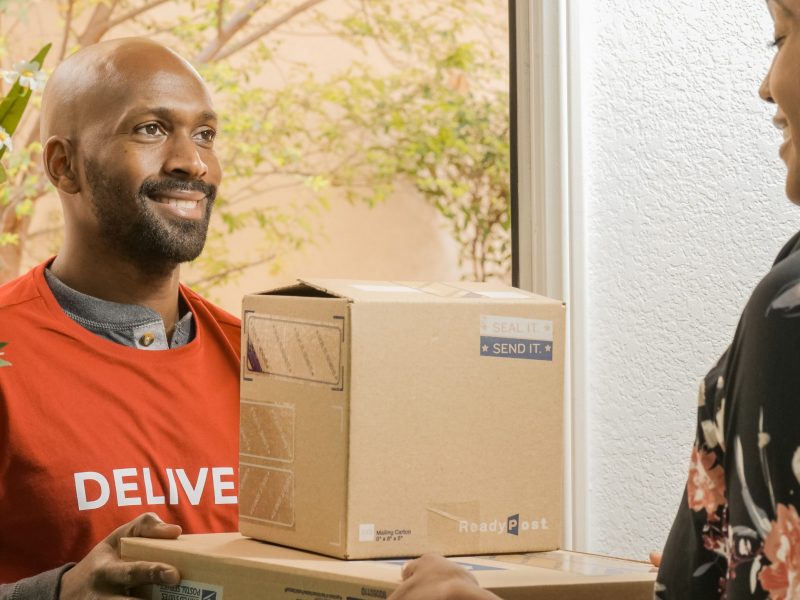 Experience next generation Retail.
Note: Some functionality may not be available at launch.