About Us
We're reinventing eCommerce
Finding Inspiration in Every Turn
An award winning team fueled with the Experience and Passion to help Retailers. 
We know, first-hand, the disappointment for customers when things go wrong, and the cost for the retailer trying to make things right. 
We put shopper-centricty front and center and to do this we've created a  unique communication channel.  A technology that links Retailers to their customers beyond the "Sales Cycle", and takes into consideration two Life Cycles – Customer and Product.
The efficiencies gained provide Sustainability, Continuity and Engagement.
Data Driven - Consumer Centric
It is our need for connection that is currently driving businesses, from every sector, to become more customer-centric and to utilise their customer data in ways that bring them closer together for mutual benefit, throughout the sales cycle and beyond. ​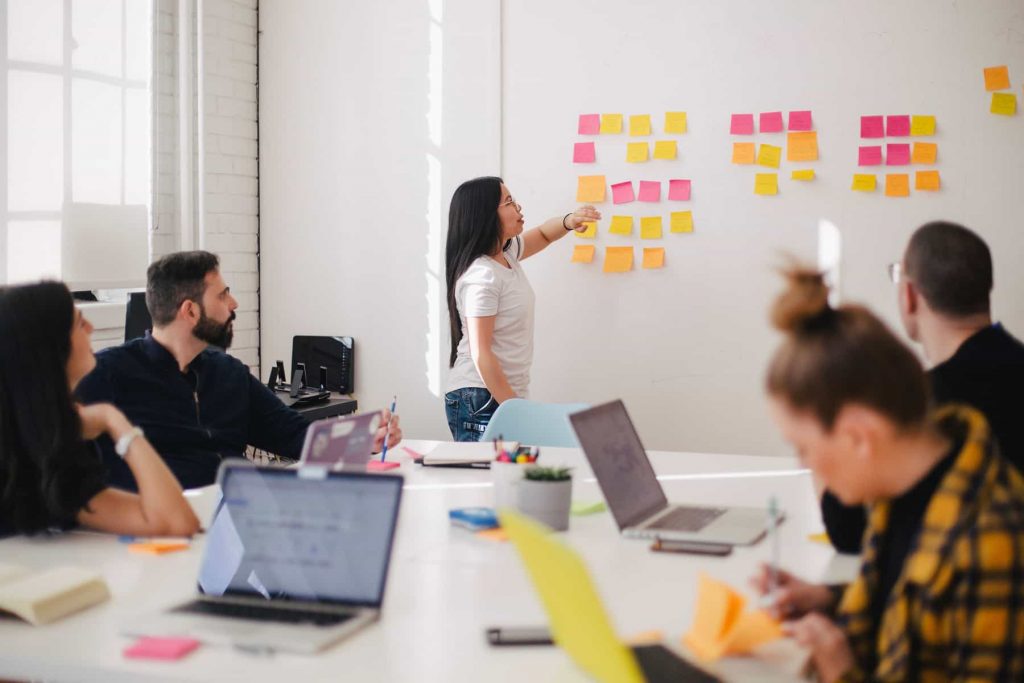 Our Team is a blend of experienced professionals who have driven start-ups to success, been fortune-500 award-winners, national TV presenters and even an award winning DJ.

Our Co-Founders have worked together on several succesful start-ups for over 20 years. But mostly, we're innovators and explorers.

Join our adventure.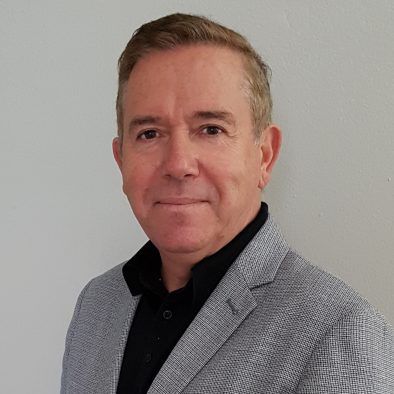 Lou Schillaci
Co-Founder & Chief Executive Officer
Schillaci has a 20 year award winning track record creating growth in online and technology-based corporations and taking start-ups to exit.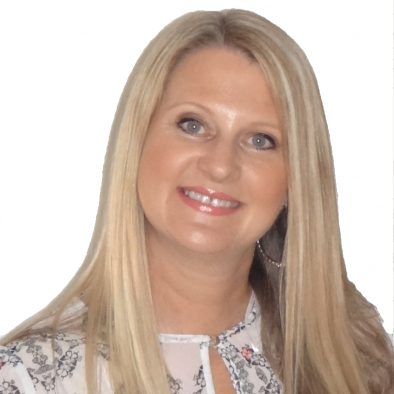 Claire Linley
Co-Founder & Chief Communications Officer
Linley's 20 year career spans positions such as Media Consultant, Publicist, PR Manager, award winning Marketer and TV Presenter.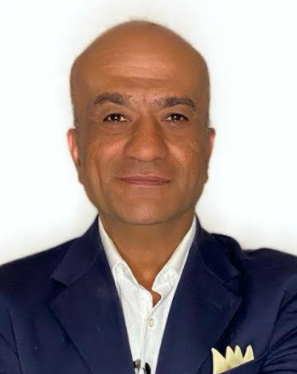 Sam Selim
VP Worldwide Sales
Selim's 30 year career includes Enterprise Sales, serving the Retail Technology sector, award winning innovation & digitalization.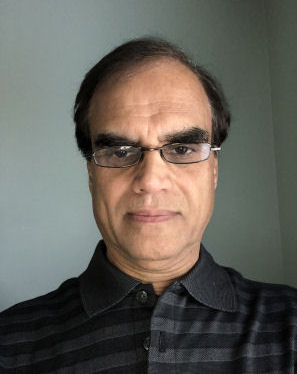 Sreyams Jain
Director Technical Innovation
Jain has enjoyed 30 years as an Engineer with experience in Agile Methodology, AI, IoT, AR, ML, Ind4.0, AppDevelopment & Design.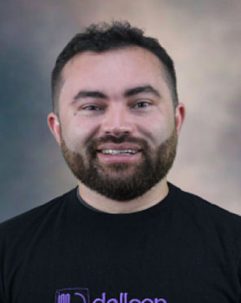 José Neto
Chief Technical Officer
Neto's 15 years experience as full stack developer has seen him work with some of the worlds best known mulit-national tech companies.
Ready to join the (r)Evolution in Retail?